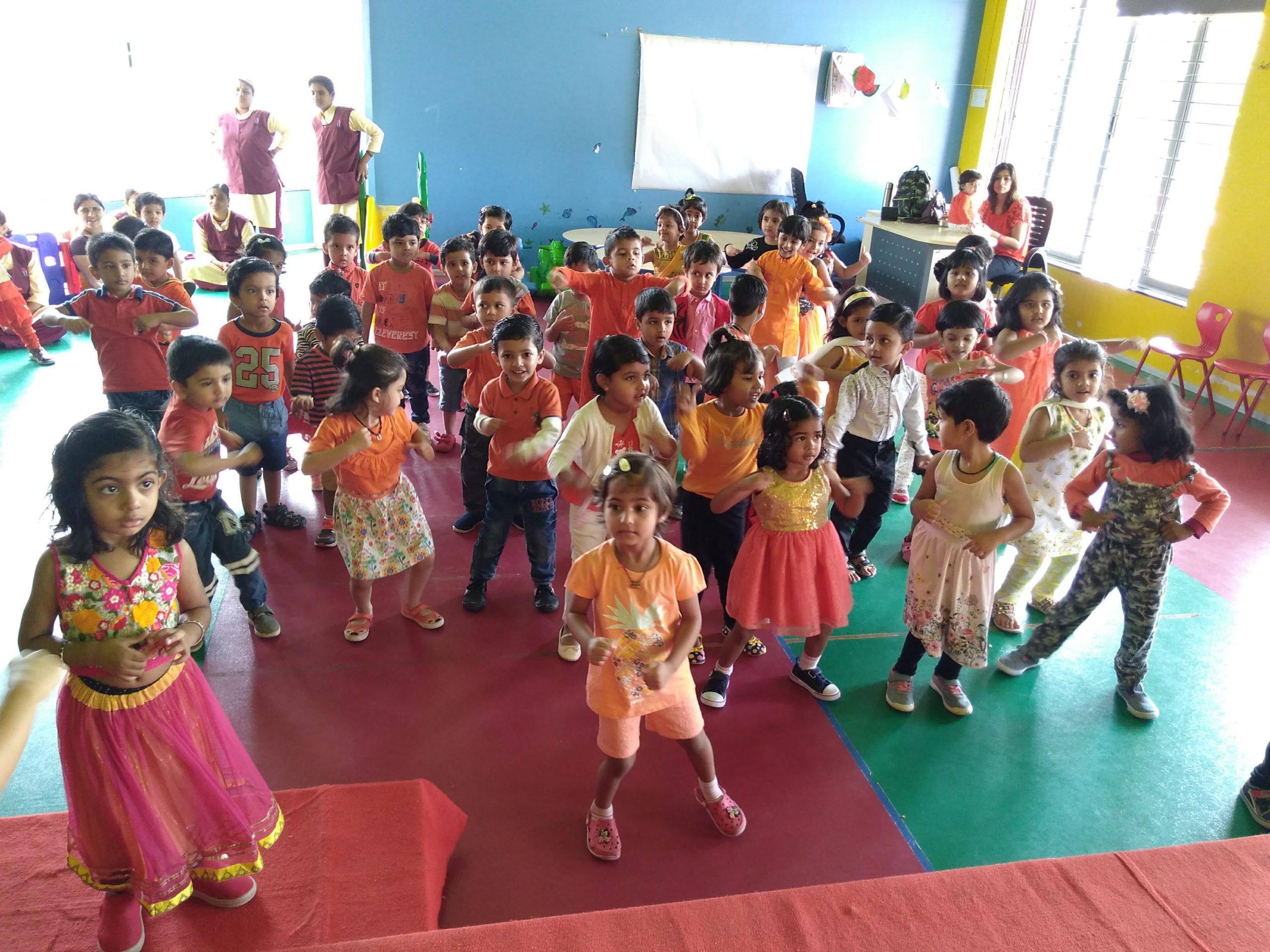 Best School In Amanora, Pune
All parents think that their child is the best in the world. They have the highest aspirations for their child.
There are four fundamental ingredients required for the development of a child with respect to a school.
These are [1] Management [2] Staff [3] School Building [4] Infrastructure.
MANAGEMENT:
Ours is an experienced management. We have experienced people in the core group. We have well educated people from all walks of life, from various sections of society, in our management. It is ensured by us that we provide the best atmosphere, superior learning facilities to every child which would satisfy every parent. Having past experience, we are aware of increasing demands of every modern child & their parents as well.
TEACHING STAFF:
It is observed by various experts that the teacher is Semi-God to a school kid. He obeys his teacher more than his parents. For him, whatever teacher says is eternal truth. So we have ensured excellent staff in school. An ideal teacher will shower blessing of care and love on preschool children as if they are her own. Satisfied, happy, well mannered, & a well-educated teacher is the backbone of school. We have ensured that our school is equipped with highly qualified, experienced & well-mannered staff from very good cultured family background. It is also carefully ensured that happy & positive minded teachers from various segments of society will teach in our school, it will develop a child in all round manner for facing challenges in his/her life.  Proper care is taken so that the teacher knows the minimum three languages, like English, Regional & Hindi as well. We are of the opinion that a child should be communicated in the language he/she knows very well.
Our teachers' motto is to prepare students for the road and not to prepare the road for them.
At the same time best mannered non-teaching staff along with a good educational background is a basic requirement of a very good school. We have taken care that this staff is very healthy, caring, child loving & very well mannered.  There is no surprise that kids learning in these schools come out with flying colours, ready for life.
SCHOOL BUILDING:
School building is second home to every child. Then it is not surprising that a child will try to find out the comforts on par with his/her house. It is ensured that classes are very well well-lit and ventilated. They are spacious. Each desk is comfortable from sitting & from a writing point of view. Special care is taken for uninterrupted electric supply, by installing UPS in school building. A small ground with safe toys is also arranged in the school.  Most importantly the building is on main-street, in a corner. Here we have taken care to see that, on one hand, there would not be any traffic hazard for children & on the other hand reaching our school will be very easy for every parent as the road to our school is not as busy as others roads in the city are so.
ALLIED INFRASTRUCTURE:
Sending a child to school every day is one of very big challenges for every parent, especially mother. Every mother is under tension from the moment a child starts for school from home & also from school to home. We have engaged one of the best transport agencies in the city to take care of every child coming to our school. Each bus is very comfortable, clean & has very good seating arrangement. An installation of a special music system in every bus having appropriate songs & music for children is done so that children enjoy journey in the school bus.  We have taken special care that a well-known child specialist pays monthly visits to the school to ensure proper physical growth of each child.
We have ensured these basic requirements in our school where a child puts his first step out of his comfortable house. He also gets trained as how to be away from parents & stand on his own feet.
We have the best school for your child.
---
---