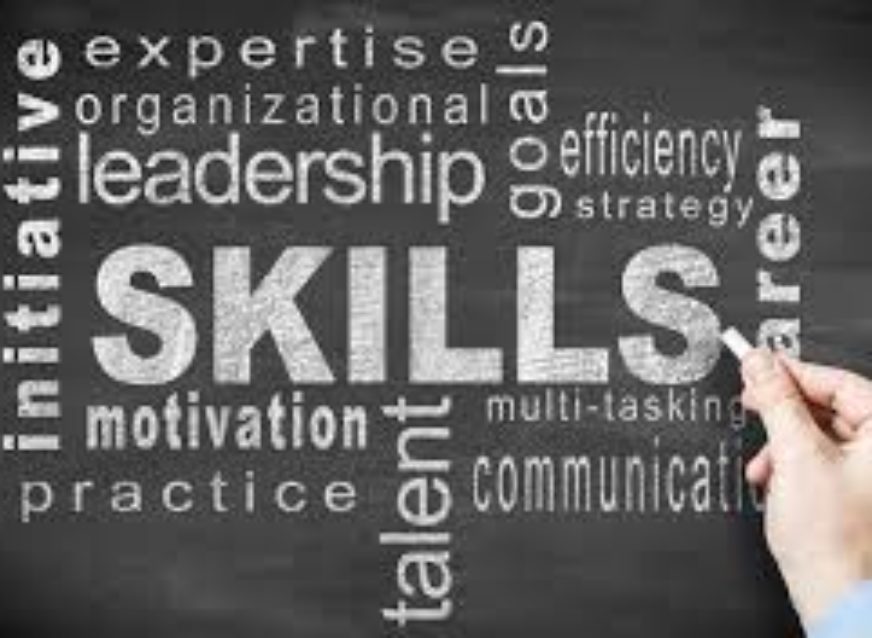 Future Skills
As a parent I always wonder what would be the skills my children should have to have a great future…I tried to do some research and found some interesting facts which could be useful for other parents
The world population today is roughly around 7.6BN people on the planet, our children today will be young adults in next 20 years by when the world will have 9BN people … the jobs of tomorrow don't exist today, which means we are all looking towards building a skill which will keep us evolving…. Experts have coined this skill as learnability…
Learnability Quotient, or LQ, reflects the style in which you adapt to new circumstances and challenges, it is our ability to compete, collaborate not just with people around us, but also machines which would rapidly expand within the work force soon…Learnability is our ability to learn, unlearn, and relearn new skills which will make us relevant for the disruptions around us.
Curiosity, Empathy, emotional intelligence, gratitude are few soft skills which will keep us more human and help us continuously adapt to changes around us.
As a parent we are blessed, with the best gift of our lives is seeing our children grow up. Treasure the wonderful experiences, trust your own instincts what is good for your child as you know your child the best, but also look for some great advice from teachers, friends, elders when required.
All the Best and Good wishes…
Shreyas Bhosale
Father of Shreyali Bhosale (Prep II)
---
---